eBOOK & WORKBOOK COMBO
PRE-ORDER
Get the eBook now & workbook will be released in November 15th
Bonus Pre-order Pricing - $5 off - $37
Coupon Code - stopit5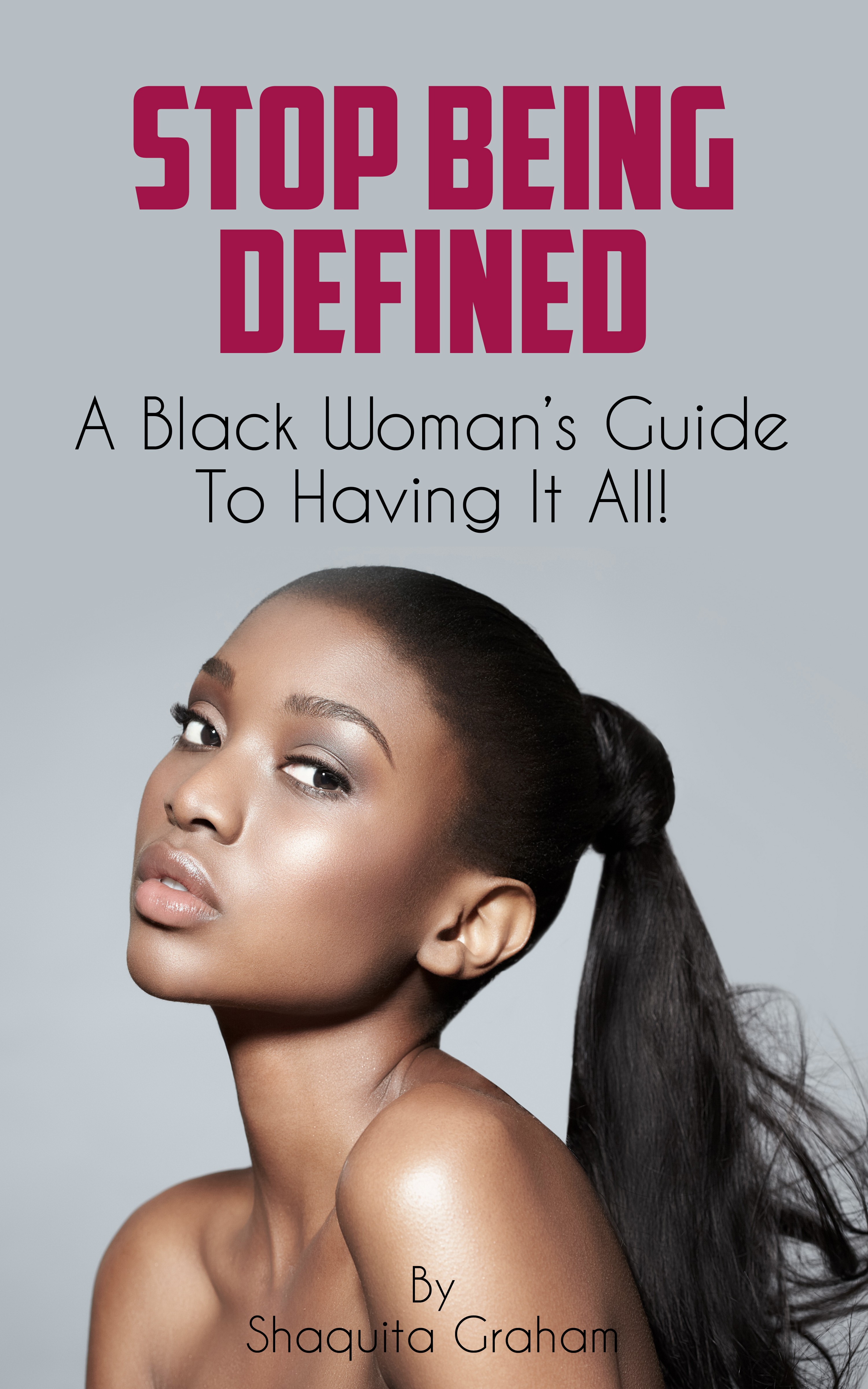 I am excited about presenting this workbook to you! I have recently learned the power of asking myself the right questions to change my perspective, master my thoughts and focus my intentions.
You will encounter questions in this workbook that will challenge your thinking, which will offer you the opportunity to redefine your life and the lives of your family members.
In the book Stop Being Defined, I mentioned that my habits related to nurturing myself contributed to my confidence and self-awareness. One of those nurturing habits was journaling. The questions found in each section of this workbook will prompt you to consider and write down answers that will nurture your visions and dreams for the future. This document will be a keepsake, inspiration and it will mark a milestone in your life.

THIS WORKBOOK IS INTERACTIVE AND YOU CAN TYPE YOUR THOUGHTS AND ANSWERS TO "DISCOVERY QUESTIONS" AND PRINT OUT YOUR PERSONALIZED MISSION STATEMENT FOR YOUR LIFE AS A KEEPSAKE
SNAPSHOTS: