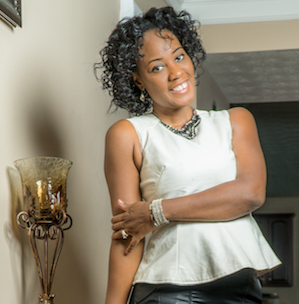 Hey Beautiful & Amazing Melanin Rich One,
Thank you for connecting with me! My goal is to inspire, encourage and inform you related to everything that is important to uplifting the Black Family.
I look forward to you sharing how you enjoyed the media content here. It is important that this platform be a safe and positive space that you know was created with you in mind!
To learn more about me you can visit ShaquitaGraham.com. Please keep in mind that the site is still being improved daily, but you will learn more about me there.

Also, visit different sections here at Married Women's Business. There are several free previews available!

Stay Connected by subscribing, liking and/or following on your favorite white owned SM platform - lol!
Youtube:
@Attechco.net
@ShaquitaGraham
Twitter:
@MarriedWomenBiz
Facebook:
MarriedWomensBiz
Officially Shaquita Graham
Shaquita Graham